Welcome to JayJay Winners Mastermind Course!
Jay Jay Winners Mastermind is a group designed for
Young Entrepreneurs who are ready to take control
of their lives and create the life they want!
Who is Jay?
Over 50,000,000 million views on 
YouTube!
.
Australian born, Jay loves people, loves travel
and loves supercharging people to their greatness.
.
ps - likes pizza too...but hey who doesn't 😁
JayJay Winners Team Members!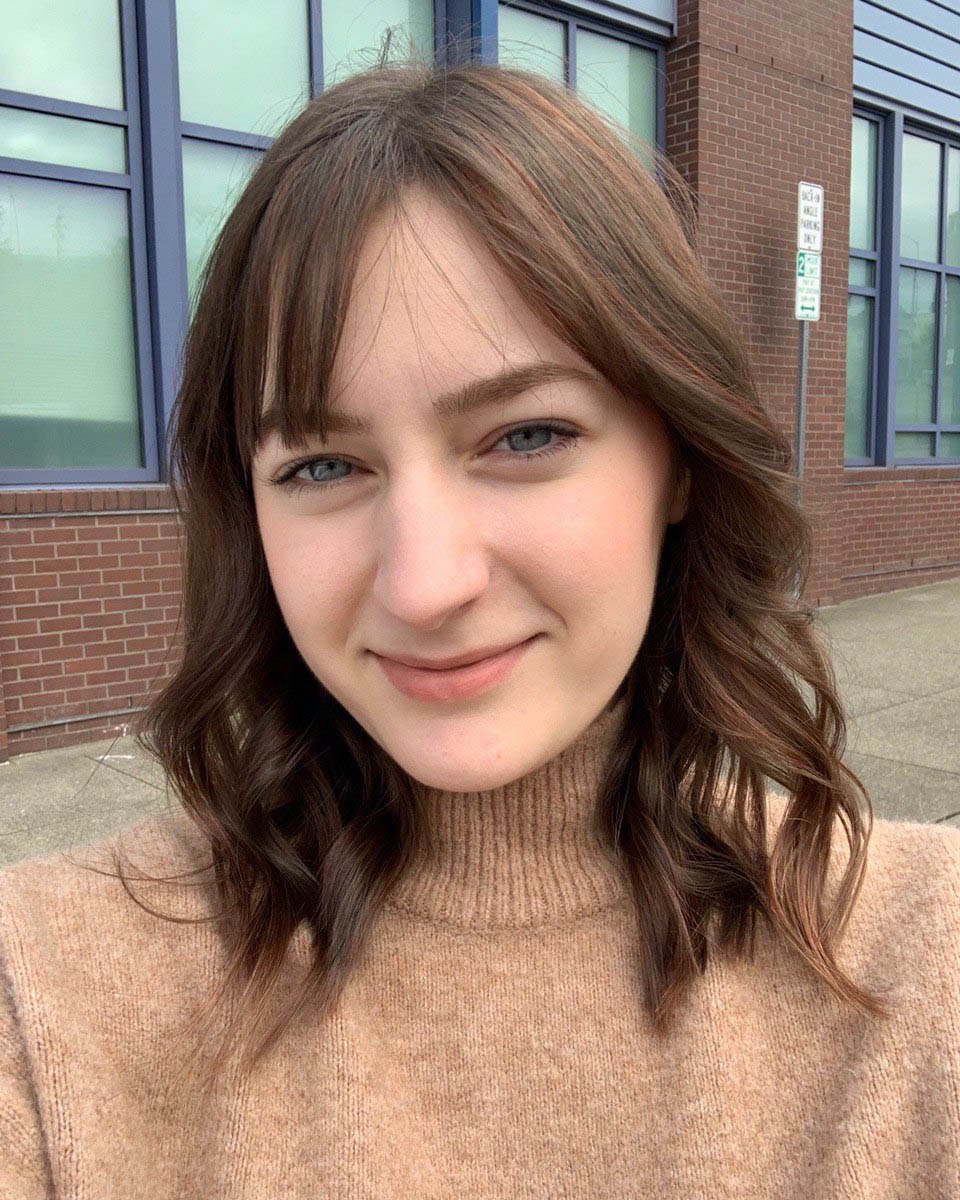 Irene Vitruk
Content & Social Media Manager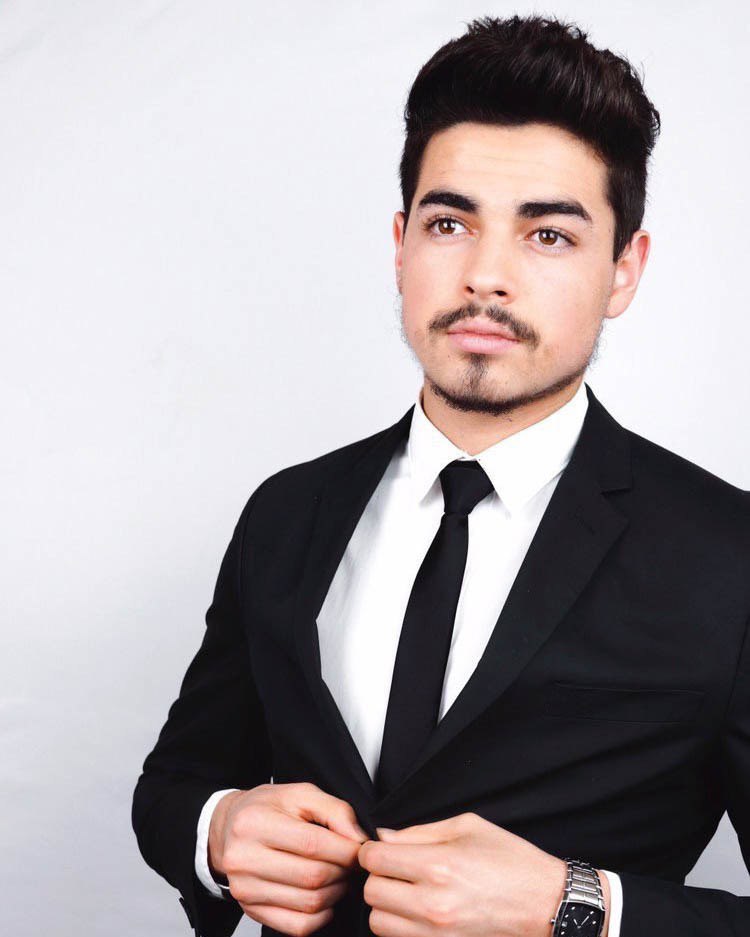 Diego Chavez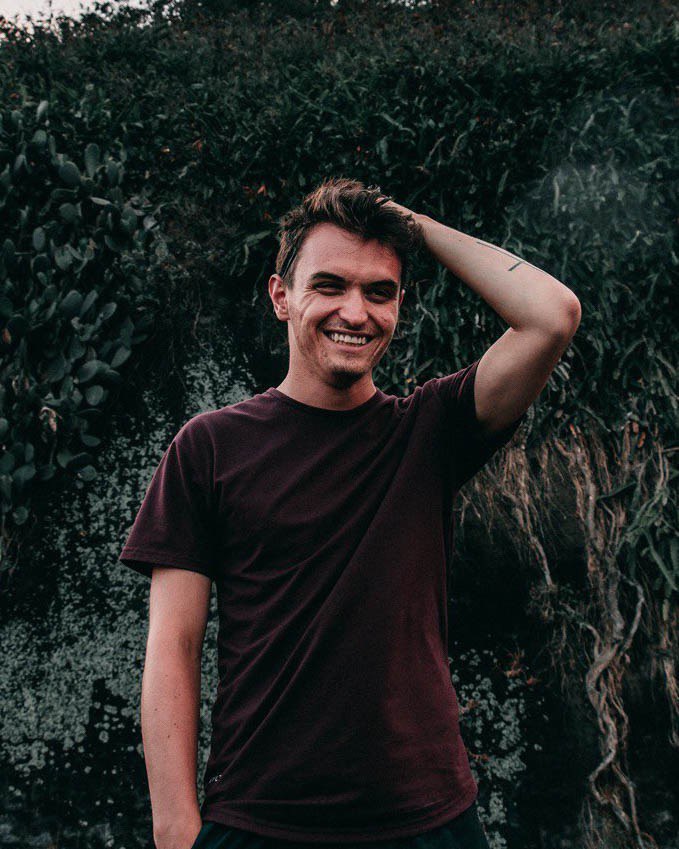 Colin Heaney